The Payroll/Personnel System (PPS) is maintained by Office of the President. 
This is the production payroll system accessed through TN3270 (telnet software) installed on your computer, or through a web interface.
This system is comprised of:
EDB Inquiry-only screens: View current payroll / personnel employee database information.
Entry/Update screens: Perform a variety of payroll/ personnel actions such as processing new hires, transfers, enrollment to various deductions, etc.
Online Payroll Time Reporting System (OPTRS) screens: Allows entry of time data and payroll adjustment transactions.
---
Jump to: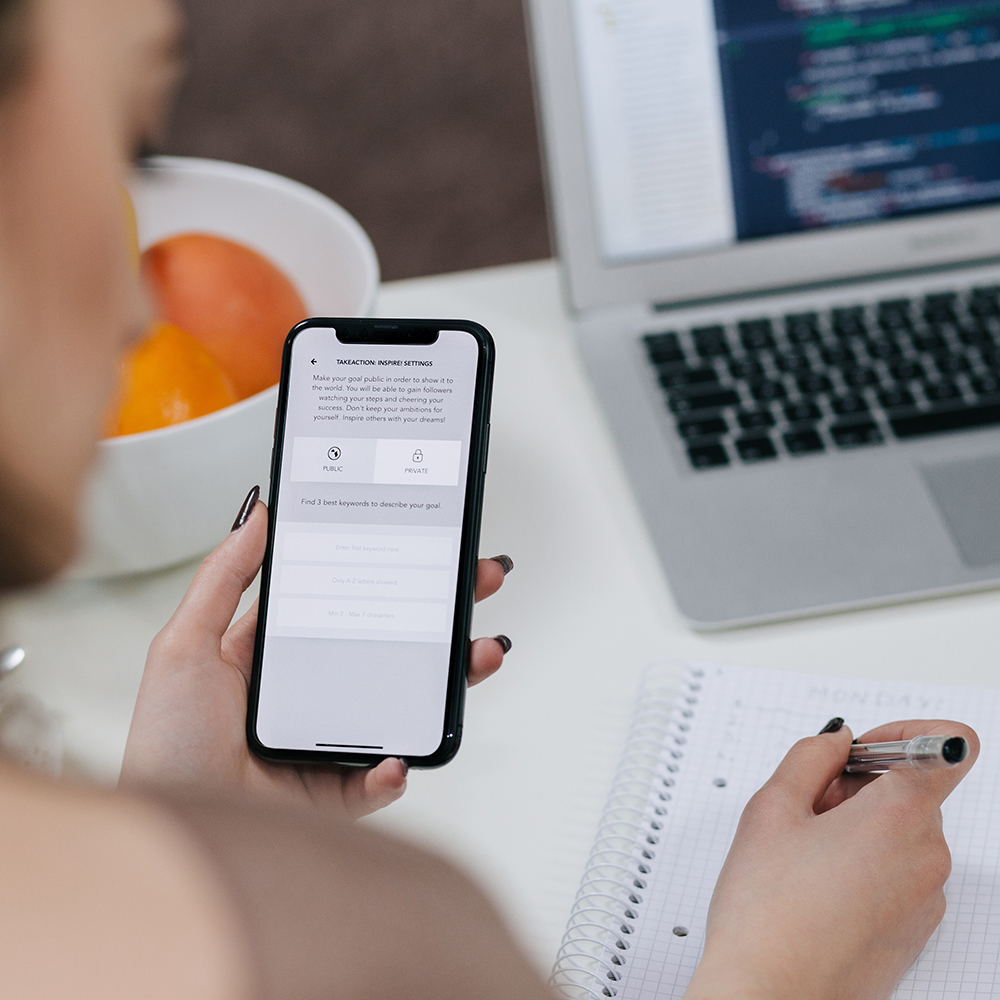 Getting Access
Only authorized users can access PPS. Access is granted based on assigned job duties and requires submission of the PPS Access/Change Application and DRS PPS Structure.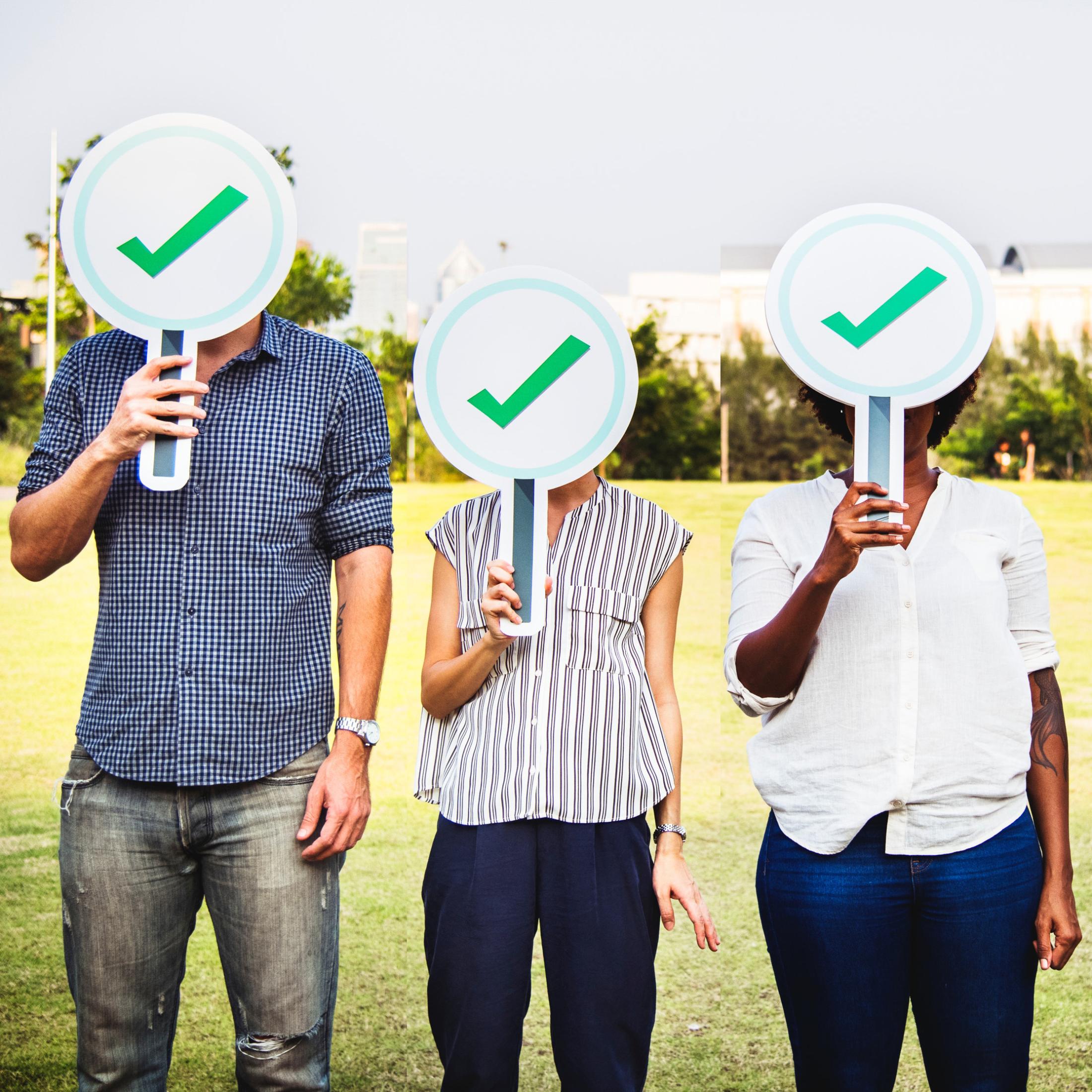 Changes in FLSA Increasing Those Eligible for Overtime
Changes need to be made in the payroll system in order to be compliant by December 1, 2016. Read more for tools and assistance with conversion.